FIND AMAZING cannabis PRODUCTS at the loWEST prices WITH YOUR ONE STOP BUD SHOP HERE AT

XPRESSBUD
---
Don't take our word for it, check out our reviews and see for yourself!
---
SEE REVIEWS
It's never been easier to buy weed online in Canada.
When it comes to best in service, selection and price, you've come to the right online Cannabis Dispensary.
We offer a wide range of products from 99oz. deals, Vapes, Concentrates, Edibles, Hash, Psilocybin and CBD, there's something in store for you.
Serving all of Canada with speedy delivery through Canada Post.
Got questions? We're here to help! Email us at [email protected] or send us a message and click here.
WHY US
We have the best prices for mail order weed and cannabis related products.  We stand by our products, making sure everything is only the best of what you can get, and by sourcing our cannabis products directly from local farmers and producers.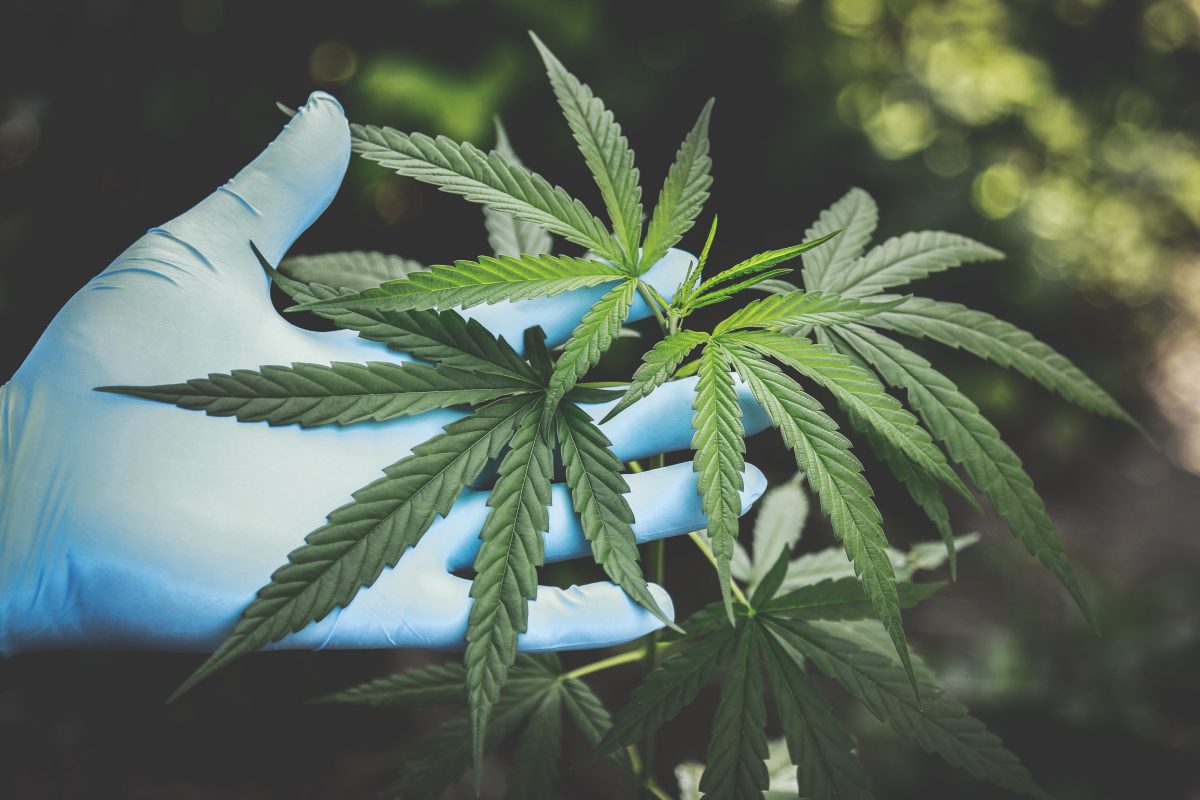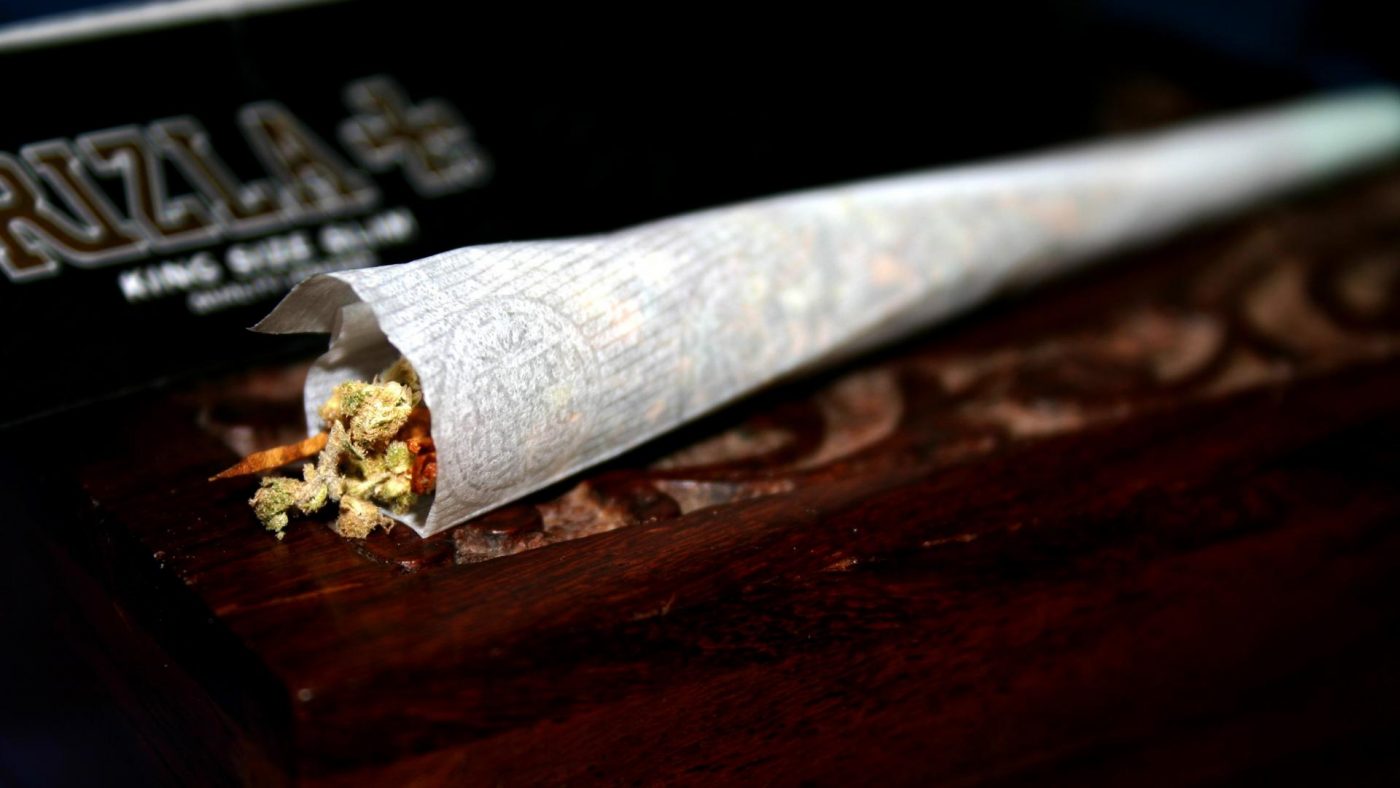 OUR METHOD
We also ensure that all of our cannabis products are stored at 62 percent humidity so your marijuana is always the perfect dryness. 
WE'RE HERE TO HELP
We want to ensure that you have the best experience possible when you buy weed online.  Simply email us, contact us by Facebook or send us a message here, and we'll guide you step by step to make sure you get the best support and experience when buying weed online with us.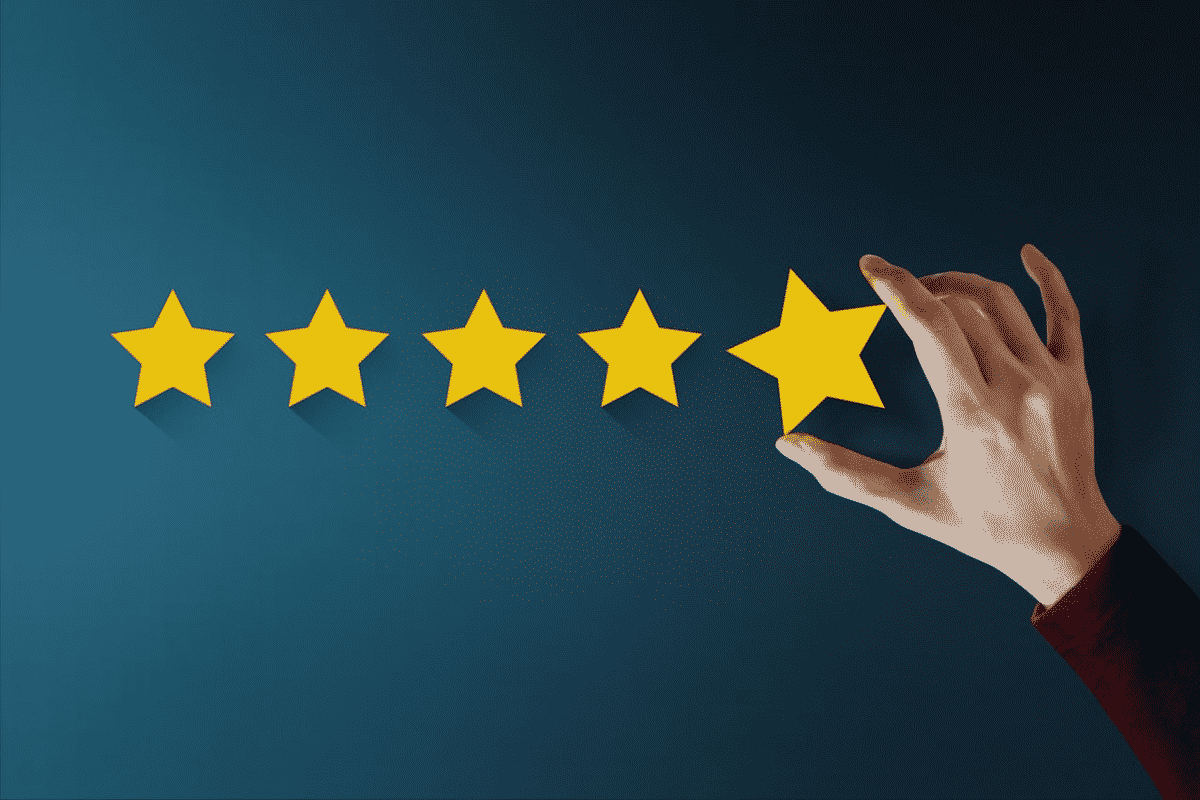 Concerned about buying Cannabis online?
We bring a level of professional commerce,
responsibility and innovation into a sector that before very recently
didn't even exist. It's very difficult to put a money back guarantee on
consumables, but in our vision it exists.
Nobody does this better than us in this industry.
Get Free Shipping on all orders over $175 and free returns. Items are shipped discreetly and will arrive with xpresspost as fast as possible.
The Marijuana Dispensary you can trust!
Our online bud shop guarantees the delivery of your medical grade cannabis. If your mail order marijuana is lost in transit, we will send a replacement package free of charge. See Shipping FAQs for more information.