WELCOME TO Xpressbud.shop
A Little About Us
We have the best prices online for mail order cannabis by sourcing our cannabis products directly from local farmers and producers.
This enables us to provide you with the best quality cannabis for the lowest prices. We carry top notch distillates, edibles, CBDs, and concentrates from carefully vetted providers.
All of our cannabis products are stored at 62 percent humidity so your marijuana is always the perfect dryness.
Our online weed dispensary takes pride in our customer service. Our goal is to provide you the most the most pleasant and streamlined customer experience possible. Shopping with us is safe, secure , discreet and guaranteed. Packages are shipped promptly via Expresspost. Try us out today. You won't be disappointed.! If you'd like to learn more about our process, just click here.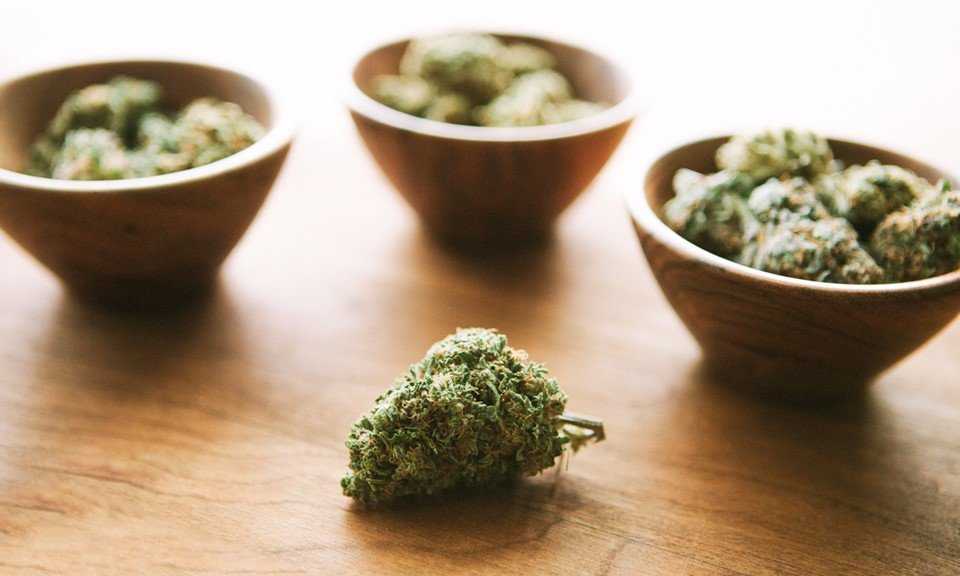 Most online dispensaries work like this
Farmer > Middleman > Middleman > Dispensary > You
Through our extensive cannabis farming network, we have first access to the finest local grown cannabis. By sourcing our product directly from farmers, we are able to deliver the best prices for the highest quality product. Cutting out the middleman allows us to provide you with amazingly low prices. Here at Xpressbud.shop, we are committed to providing the easiest, safe and affordable experience possible to all our customers.